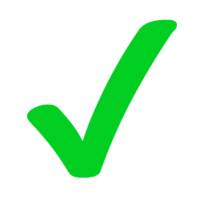 FREE
Master Royale is a free private server, it's free and will always be that way.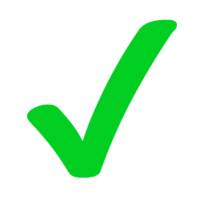 ENTERTAINING
Meet new friends, beat your enemies, and climb to the top! Whatever you want to do in Master Royale, it will always be a fun and entertaining experience.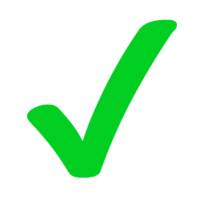 STABLE
Tired of fake websites and always-offline servers? You don't have to worry, on our private server this is not going to happen!
New

Master Royale will lead your experience to a new level
ABOUT MASTER ROYALE - PRIVATE SERVER
Master Royale is a private server, which means that it's not an official server. However, on Master Royale you will have an awesome time playing on the best private server. You will start with unlimited gems and unlimited gold. You can also use in-game commands to instantly get all cards at max level! (Just type /easy in the in-game clan chat. It's that simple!) On Master Royale, only the best Master wins the battle. Everything is free, so there's no pay to win! Only skill matters when playing on our server!
Features
FREE UNLIMITED GEMS
You will start your journey on Master Royale with 1 million gems, this will be enough to unlock all the cards in the game and open limitless amounts of chests!
FREE UNLIMITED GOLD
You will start your journey on our private server with 1 million gold as well! This should help you upgrade every card in the game. (though you can just use commands for that!) Need more? Don't worry! Just head to the shop and purchase more with unlimited gems!
ALL CARDS UNLOCKED
Tired of waiting for new cards to be available? We got you covered! Every time new cards are added, they will always be available on Master Royale!
MODS
Come try our custom mods with new game-modes, unique cards, and arenas! (*Coming soon)
AWESOME EVENTS
Every month we will organize new events that you will fall in love with!
PVP
Battle your friends, classmates, and enemies on Master Royale! May the best Clasher win!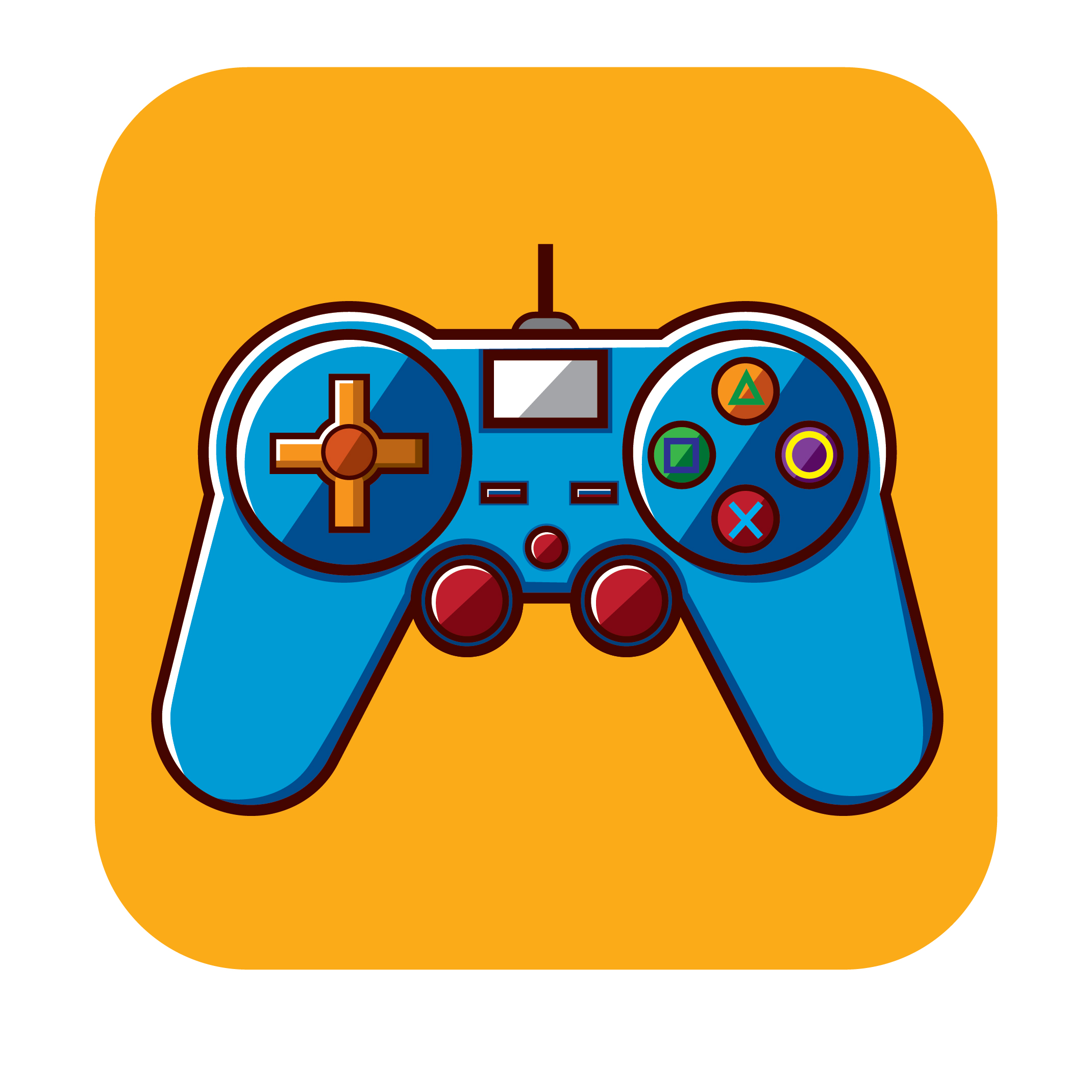 Master Royale is waiting for you on SuperSlash
Master Royale is fully supported, if you have recently experienced an issue-- stay calm! we've got you covered with our awesome staff. Please join the Superslash community to get full support and find helpful videos, guides, tips and tricks for all your Clashing needs, all made by your fellow Clashers.
Go to SuperSlash
Latest news from Master Royale
By the team
We are opening Master Royale!
Hello kings, we have officially opened Master Royale: A private server after a few months of beta testing! It comes with no mods but the best experience and uptime!
By the team
The Summer Of PvP!
Hey Kings, we are glad to announce that we finally made PvP working! It's already live, you can test it out on Master Royale -- the best private server!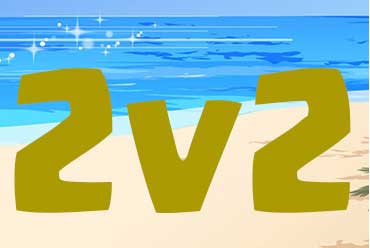 By the team
Breaking News! 2v2!
Hey kings, we announced a few days ago the launch of PvP, but now we are also glad to announce that 2v2 battles are now live on Master Royale! You can go ahead and test it out now on the best private server.