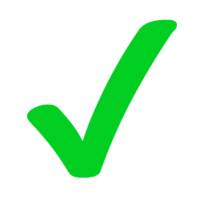 FREE
Master Royale is a free private server, it's free and will always be that way.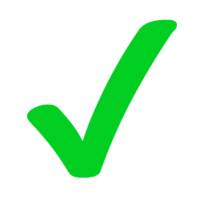 ENTERTAINING
Meet new friends, beat your enemies, and climb to the top! Whatever you want to do in Master Royale, it will always be a fun and entertaining experience.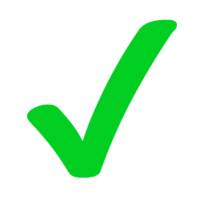 STABLE
Tired of fake websites and always-offline servers? You don't have to worry, on our private server this is not going to happen!
New

Master Royale will lead your experience to a new level
ABOUT MASTER ROYALE -
Server I
The first, loved and most popular version. You'll fall in love with our first private server! Unlimited gems and gold will lead your journey the best way it can go. You will be able to fight your friends in friendly battles/challenges and fight new enemies to improve your strategy.
WARNING

Master Royale Infinity is in beta release. That means frequent disconnections and crashes will happen. If you want a more stable experience, play Master Royale server I
Introducing the newest server -
Master Royale Infinity
The youngest and most insane Master Royale experience. enjoy a series of crazy and funny mods that will be rotating every two weeks. Fight with ridiculously overpowered cards and enjoy crashing your opponent on Master Royale Infinity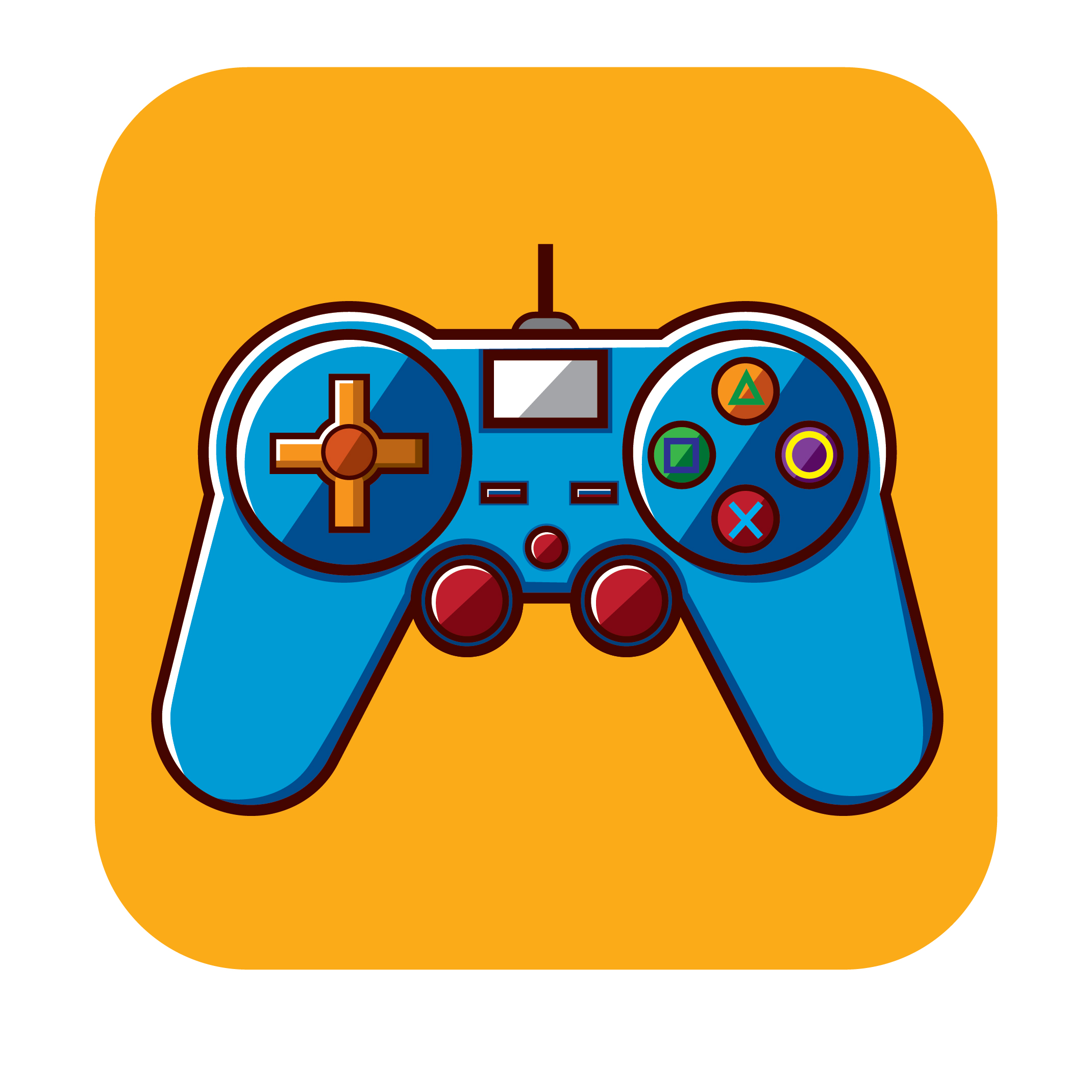 Master Royale frequently asked questions
We periodically change things in the back-end, requiring an update to your game client. You will also have to update your game client every time new features are added. To update your game, click "Update" on the popup that you get when you start your client. This will redirect you to our website, where you can download the latest version of the APK, and install it just as you normally would any other APK. Note: Please do NOT uninstall the app when installing an update or your account will be lost. Simply install it as an update to the current application with the new apk.
To download Master Royale, simply visit our website and navigate through the website to the download for the APK. Click on the apk, and it should tell you to allow installations from unknown sources (if you haven't already enabled this in your device settings before). This is required to install any application that is not from the Google Play Store. On the popup, there should be a button to take you to the settings where you can allow unknown source installations. Once you have done that, it should take you back to the place where you can install the application, and all you have to do from there is hit "Install". (If not, then you can simply go back to the installation window yourself by switching applications once you have enabled unknown sources.) Once the application is finished installing, you can open the application and start playing! It's that simple! Having trouble? Come to our discord and we'll be happy to assist you.
Join our
discord
and check out the #server-updates channel for sneak peeks. (This will keep the vanilla experience available for those that enjoy it, while still allowing those of you who want custom cards to have fun as well! We also do extensive testing and make sure our cards are balanced, but fun and also original!